August 15, 2019 11:00 am
Real Estate Market Update
updated August 15, 2019
I will admit to being wrong when I boldly predicted interest rates would be up this year. They are not up. In fact a 30 year fixed rate of 3.625% can be yours if your qualifications are good. Refi rates would be about 3.825%. Economic factors such the bond market experiencing the dreaded "inverted yield curve" and general malaise about the future of the economy, can cause the Fed to lower interest rates. They lowered them in July and are expected to go further in September. Mortgage rates for people refinancing are slightly higher, about 3.875%, which is still very good and driving a refi boom – more than 20% in the past week. Rates are probably also a contributing factor to a late summer rush for us; fairly unusual for Tacoma. That is tough on buyers but good for sellers. Our month supply of homes is still abysmal.
Take a look: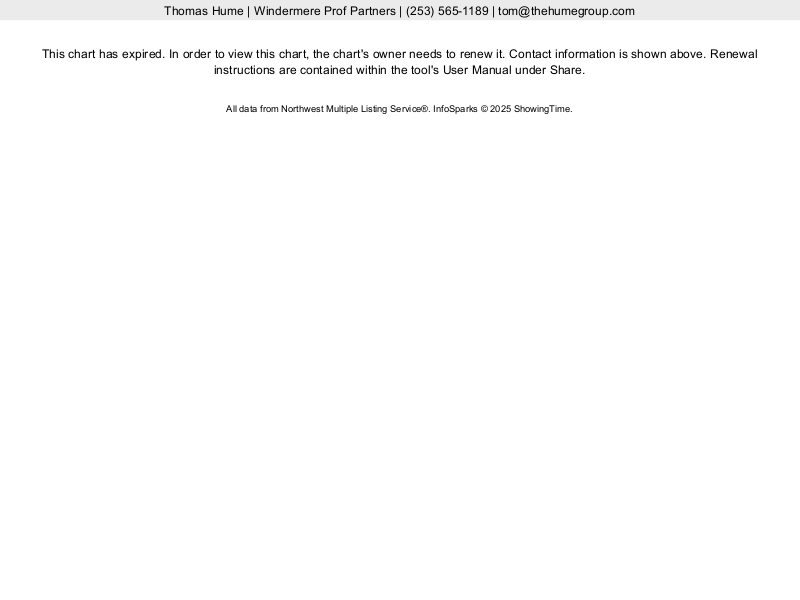 This low inventory means continued upward pressure on pricing.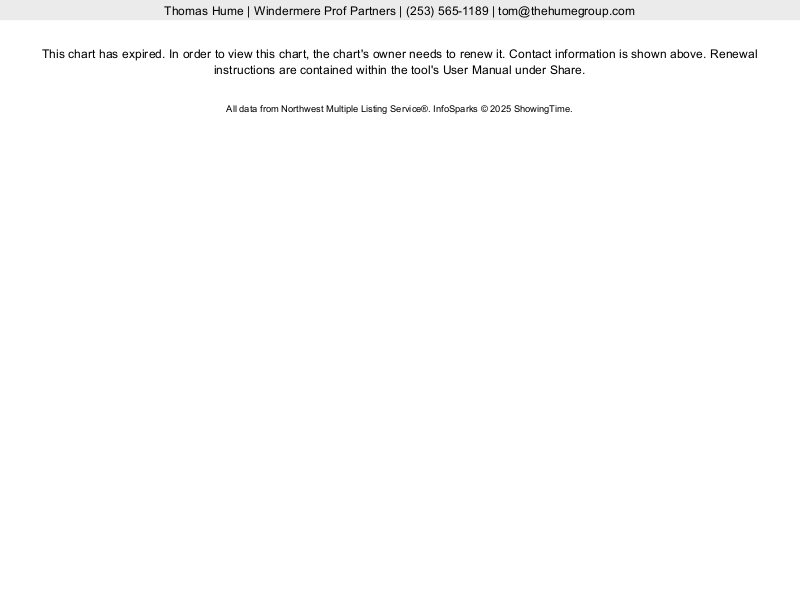 People keep asking if our market is headed for another crash. My prediction (which we now understand can be wrong) is that the next downturn in the economy will not be real estate driven like the last one, will not contain the element of bundled mortgages, nor a wave of foreclosures. I think we will eventually level off and, worst case, see a modest decline in property values. I don't think that will happen right away. Too many people are priced out of Seattle.