March 11, 2020 11:00 am
Real Estate Market Update
Updated March 11, 2020
Interest rates made news last week when they plummeted suddenly. They did come back up in sporadic fashion. There is a lot of uncertainty happening with the stock market, a global pandemic and oil supply/prices. I expect the volatility to persist awhile longer. It is too early to tell what effect all of this might have on our local real estate market, if any, but we can tell you that we are not seeing buyers cool down yet. When a new listing hits they still want to see it right away. We are still having multiple offer situations and bidding wars. We have been in such a short supply of homes for sale I am guessing buyers may go out looking for a home even as they are encouraged to limit contact.
Home prices in Tacoma are up 8.33% year over year, from a median of $300K last year in all of Tacoma to $325K this year.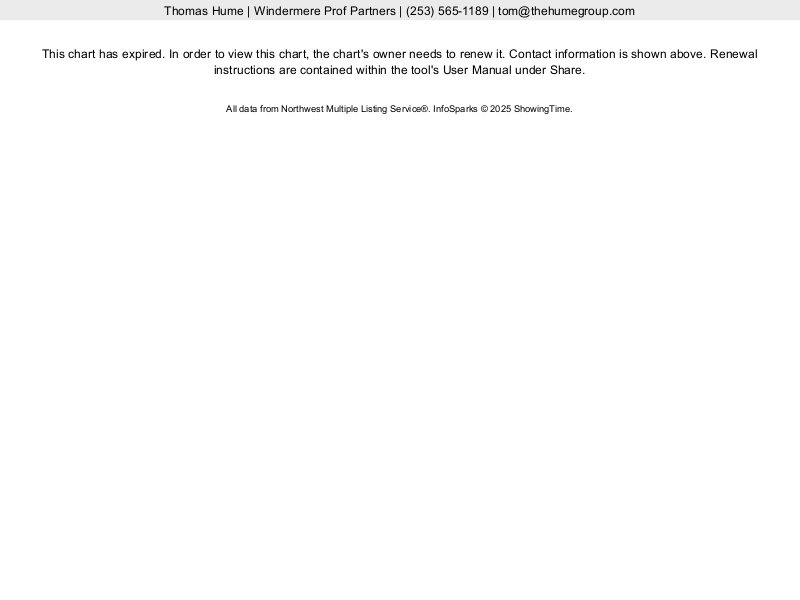 Here is the supply of homes in Pierce County. Still a strong seller's market at well under 2 month supply.