January 30, 2018 11:20 am
Tacoma Real Estate Market Update
updated February 1, 2018
Most years, January real estate activity isn't all that different from the holidays. Most years, our phones don't really start lighting up until the end of the month, or early February. This year was different. The calls started the morning after New Year's Day. It was kind of perfect actually; relax on the national holiday with some black-eyed peas for good luck, write some resolutions, then hit the ground running on the first business next day.
I know that if we are busy talking to potential sellers (and buyers) about their plans to move this year, that is probably happening market wide.  So, is this the right time for sellers (and buyers) to be gearing up?  Yes.
I find this graph really interesting. This is the number of pending homes in Pierce County over the last few years. Note the deep trough toward the end of each year – that would be the holidays. Then things turn upwards at about New Year and really plateau March through August. May is consistently one of the highest months.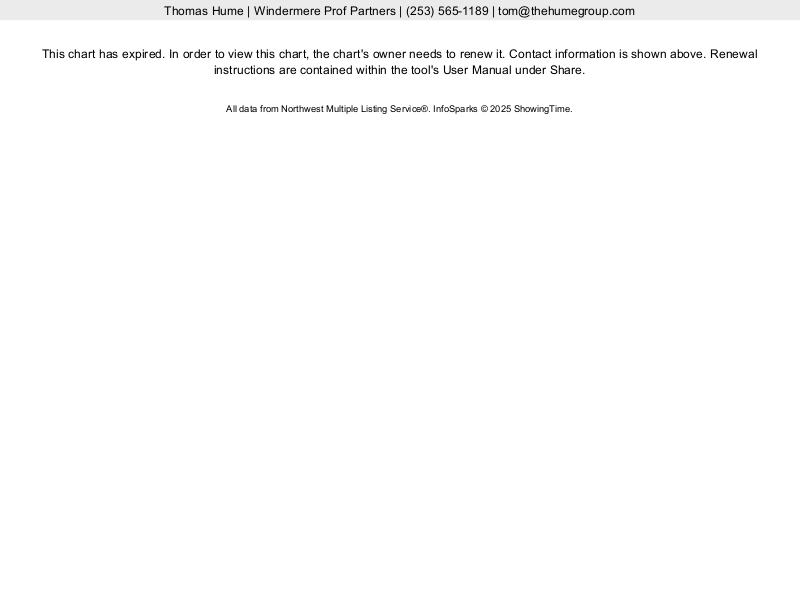 This is not terribly surprising information. I guess what I enjoy about it is how consistent our market is. Last year's shape was only slightly different.  We usually crest the uphill in March, but last year we blew through March at a sharp angle and got even more activity in April and May. This is strange because check out our inventory picture over this same time horizon.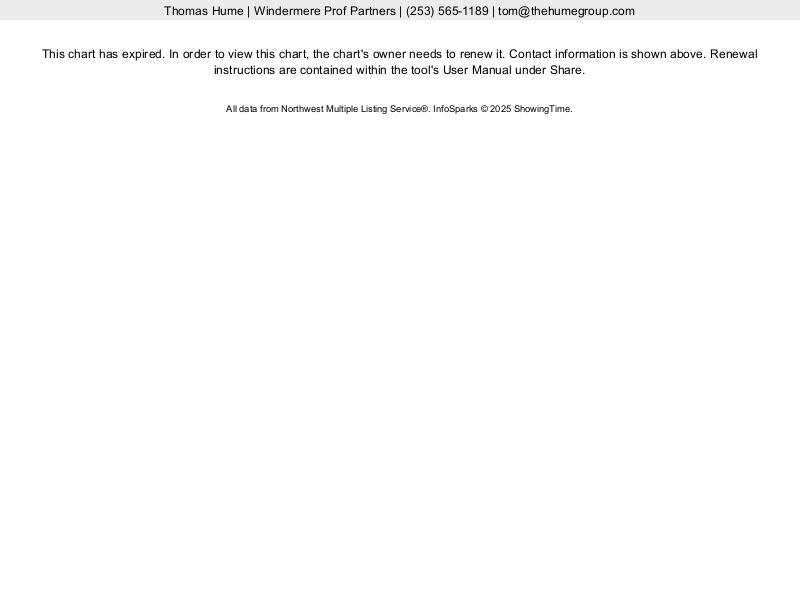 It has been dropping away to nothing.  Even with such slim pickin's, buyers are still finding homes.
My biggest real estate hope for this year will be that we will see an uptick in our inventory picture here in Pierce County.